We all have the potential to live a better life
Taking control of your health by making small but steady lifestyle changes will have a long-lasting effect on your quality of life.
I'm Maria. A Holistic Nutritionist. I rediscovered my health, and I want to help you do the same.
I specialize in women's health and my main areas of interest are chronic fatigue, anxiety, stress management, perimenopause, and menopause. I have personal experience with these conditions so I apply my knowledge from a place of compassion.
Nutrition is a great place to start because it's the foundation upon which our bodies are built.  
Every meal is an opportunity to heal or to promote illness.
You know you want to eat better.  
You know you could eat better.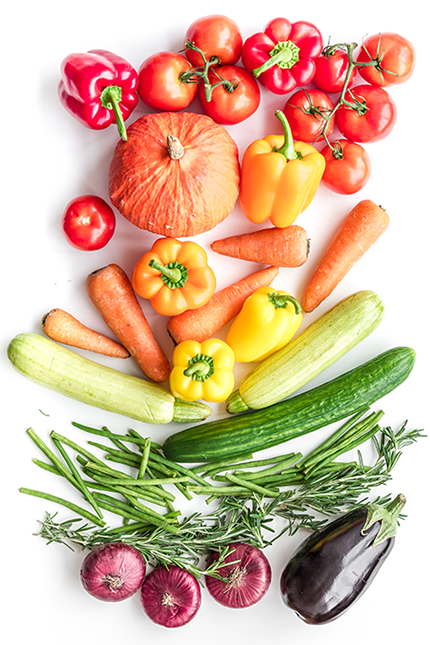 That's where I can help
Individualized, Holistic Nutrition is the answer. It's an evidence-based approach in which we work together to identify the best foods and sometimes supplements that work better for your unique biochemistry.
Food is not the only aspect that helps you Rediscover Your Health. True holistic health recognizes that we're made of body, mind, and soul.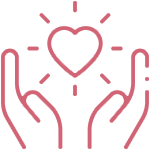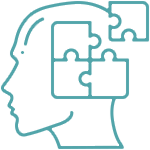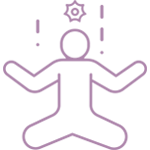 Your personalized plan will include lifestyle recommendations and tools that will help you integrate and nourish your whole being.
I've experienced it in my own healing journey. I went back to school and became a Nutritionist, which helped me immensely. But that wasn't enough. Emotional health, work-life balance, movement, purposeful choices, authenticity, intuition, purpose, connection, self-love, and kindness have all played a part in my everyday journey to better health.
It's not always pretty or perfect, but it works. I've seen it in my life and so can you.
Maria's guidance through the program made me feel empowered to work on areas of my life that needed to be addressed. It was a confirmation of how our inner wisdom always provides us with the best support. I loved the weekly focus on each system. It was a fun way to work on my health goals.
Peace and balance. Those are the two main takeaways from my work with Maria. I improved my diet, and I learned about the relationship between my emotions and my eating habits. It was a beautiful and fun process.
Working with Maria helped me understand that we are one with the world around us. Everything we do can impact our health, what we eat, what we think, what we feel. Thank you, Maria, for sharing your experience and knowledge and for actively working in improving the lives of others.
Click here to learn more about my approach or if you're ready to talk to me, book a 15-minute-free discovery session here.
I work remotely and in-person, so it doesn't matter in which place of the world you are!
My goal is to support you in every way possible. I'll meet you where you are, all you need is the commitment and desire to Rediscover Your Health.