I'm a Toronto-based Holistic Nutritionist. I'm a firm believer in natural approaches to health, and I see Nutrition as a great way to nurture the relationship between mind, body, and soul. Having experienced the challenges and rewards of my healing journey, I'm a compassionate practitioner whose primary goal is to educate and support my clients in their path to rediscover their health.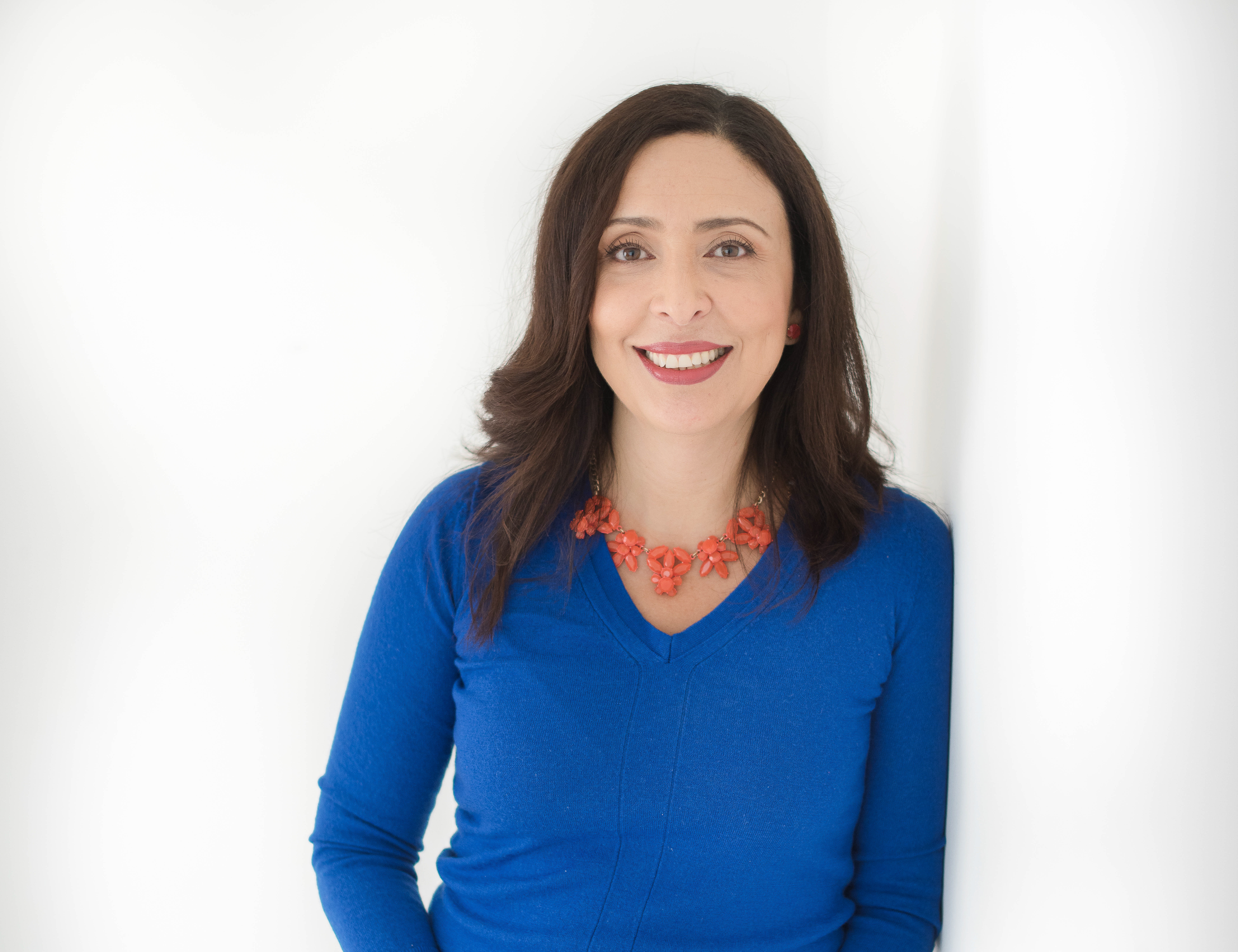 For the past 20 years, my healing journey has taken me in many different directions. All my health challenges have become an opportunity to learn, grow, and help others. 
After 13 years in the corporate world, in highly stressful jobs, I went back to school and pursued a designation in Holistic Nutrition. It was the first step to take control of my health, and I haven't looked back.
More recently, I became a Certified Food & Spirit Practitioner, which has brought my Nutrition practice to a whole new level. It gives me a spectrum of tools and modalities that go far beyond Nutrition alone.
I also hold a Bachelor's degree in Business Administration and a graduate degree in Political Studies. I had a successful 13-year-career in the Information Technology field, where I had the opportunity to work for large multinational companies in three different countries.
Currently, I divide my time between my Nutrition practice and an influential social enterprise where I work as a Business Consultant and Chief Nutrition Specialist.
I was born and raised in Colombia, South America, but have lived in Canada for the past 15 years. I married my soulmate in 2009 and have a 7-year-old boy.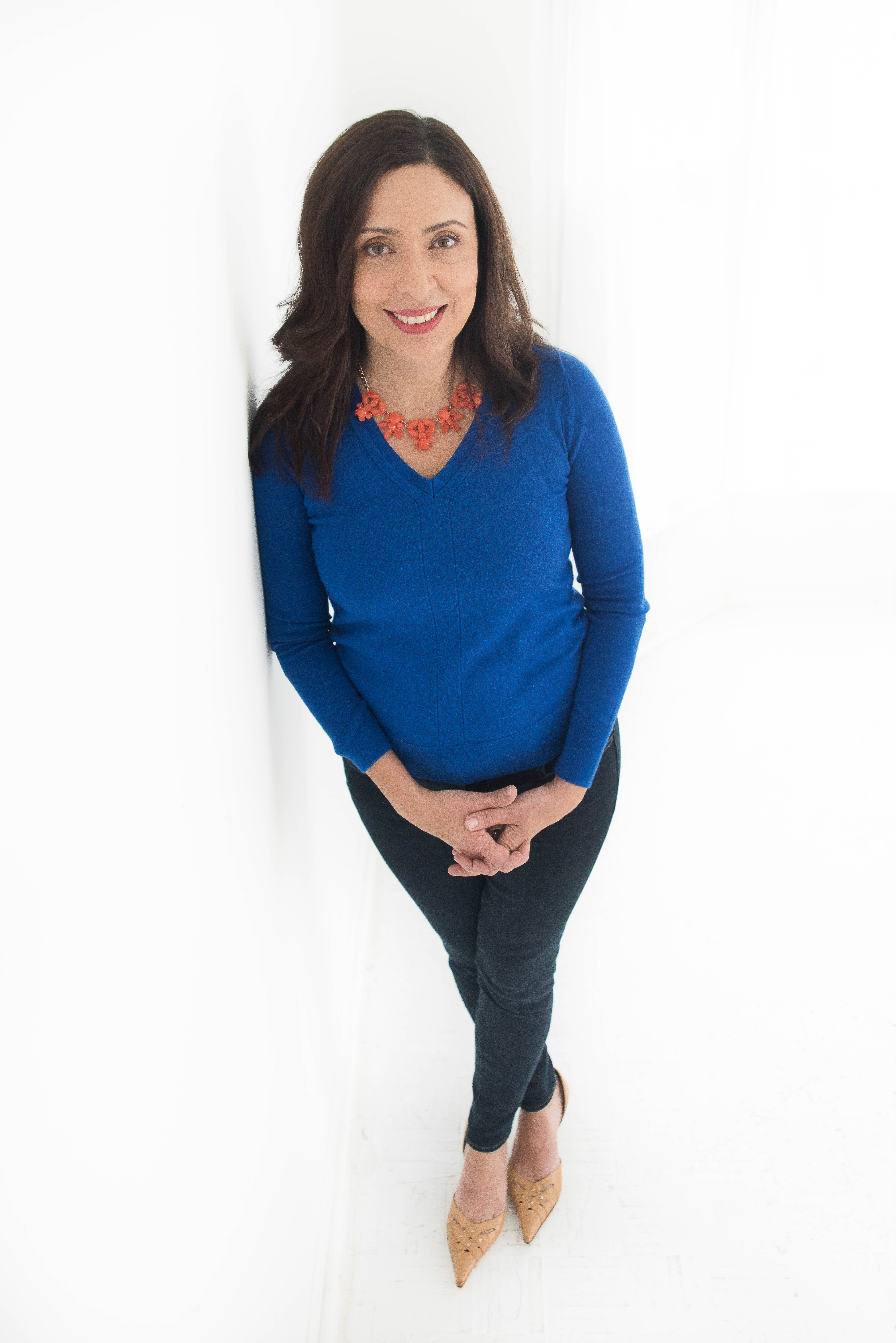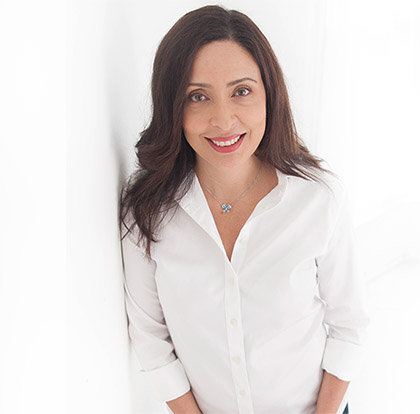 "Rediscovering your health is a process. You work for it every day, but the beauty is that every intentional, small step you take will have a ripple effect in your life and the life of those around you."